ABOUT US
Bhandup Educational Society, which is a minority institution, established V. K. Krishna Menon College of Commerce & Economics in June, 1982, and in June 1992 Science stream was added to it. Both Streams are aided and affiliated to University of Mumbai.The M.Com. and B.Sc. in Computer Science were started from June, 2005 and BMS was started from June 2009 and all are unaided. We have a tradition of building successful students, staff and society. We offer a stimulating and unique learning environment to study, that develops and encourages our students to achieve their future dreams.....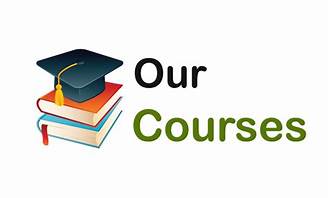 The college offers 7 academic programmes: 5 at the undergraduate level (UG)- B.Com., B.Sc., B.Sc(C.S.), B.M.S, B.Com A&F , and
2 at the post graduate level (PG)- M.COM (Accountancy) & M.COM (Management) .
Duration-3Yrs
Eligibility-12th Commerce

Duration-3Yrs
Eligibility-12th Science

Duration-3Yrs
Eligibility-12th Science with Maths

Duration-3Yrs
Eligibility-12th Commerce

Duration-3Yrs
Eligibility-12th Commerce

Duration-2Yrs
Eligibility-Graduation